Spotlight on
Our Bellydance Boutique is OPEN as usual:
1-5 pm every Friday, Saturday and the last Sunday of the month.
Should you want to pay us a visit on weekdays, please be so kind to make an appointment ++31(0)206868677.
We lighten up any winter dip!
At the end of the year: UNIQUE GIFTS expressing your love and gratefulness


BELLYDANCE COSTUMES, ACCESSORIES, BELLYDANCE DVDs's and MUSIC DISCOUNTED up to 60%!


GLITTER GLOVES and ARM CUFFS: the final touch to your Christmas outfit!

Extended collection of PATCHWORK PURSES, TOTE BAGS, CROSS BODY BAGS: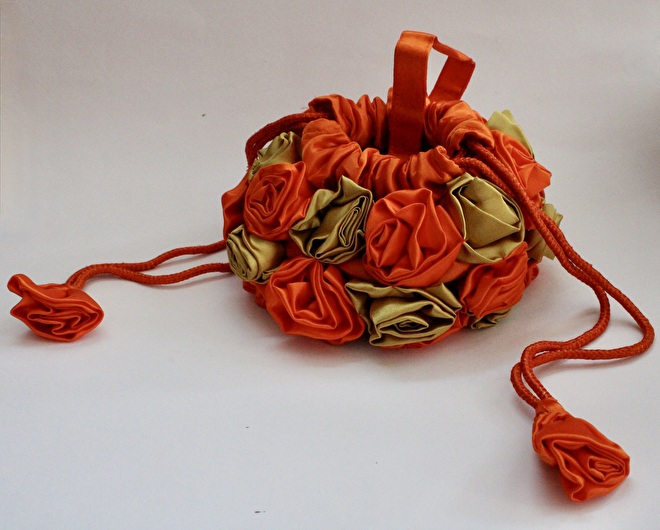 I's cold outside, so stay inside ... at home to learn how to BELLYDANCE by DVD!


HAREMPANTS, WAVEPANTS, STRETCH REHEARSAL PANTS, all on 1 page!


Colorful TRIBAL FUSION JEWELLERY: enjoy this happy tribe feeling!



☀️💝☀️💝☀️
Christmas and new years eve coming up: Sparkle en shine with your
KHALEEGY DRESS it's fully beads and sequins decorated!
Fits any size, from Small up to XXXL.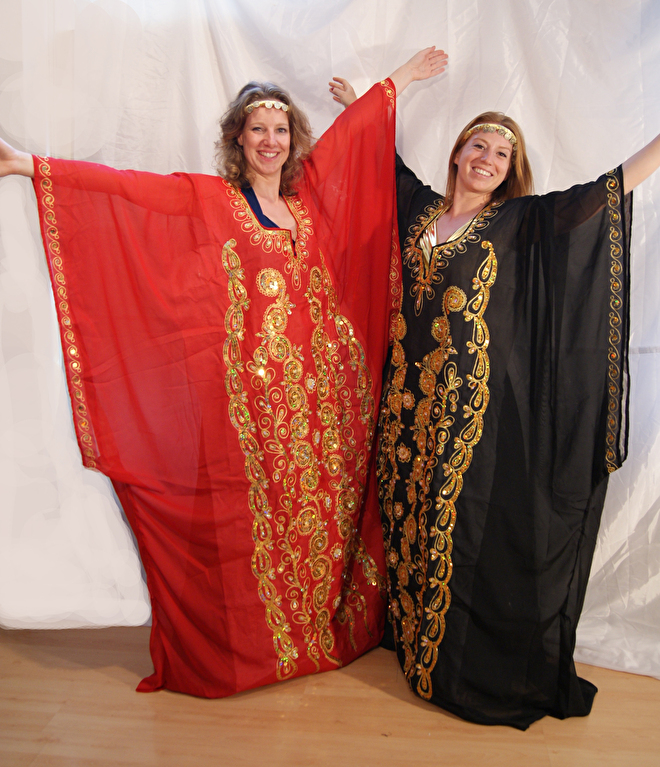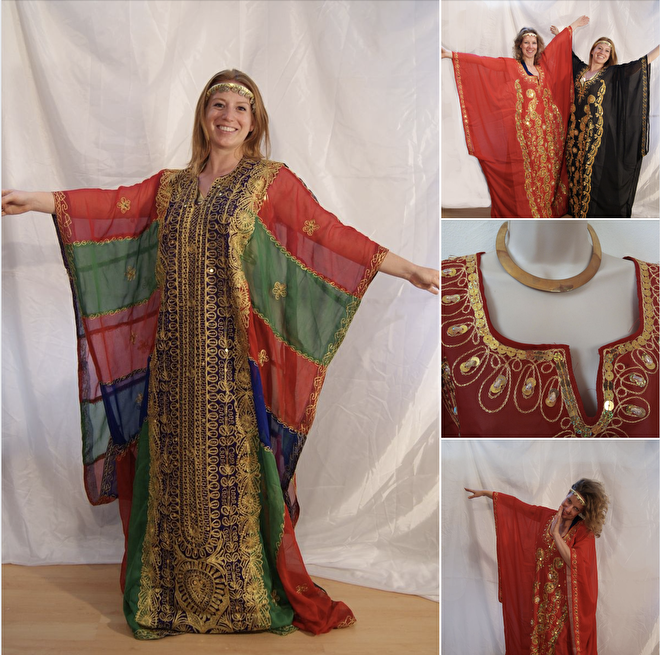 Need some inspiration to surprise your loved ones?
Her's some GIFT INSPO:


Send your friends some love with our shiny BELLYDANCE CHRISTMAS CARDS: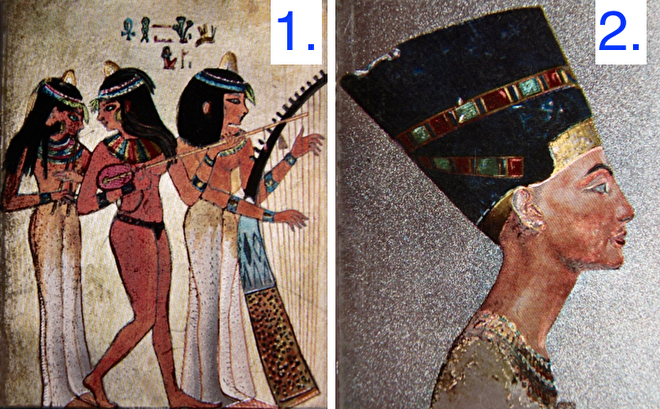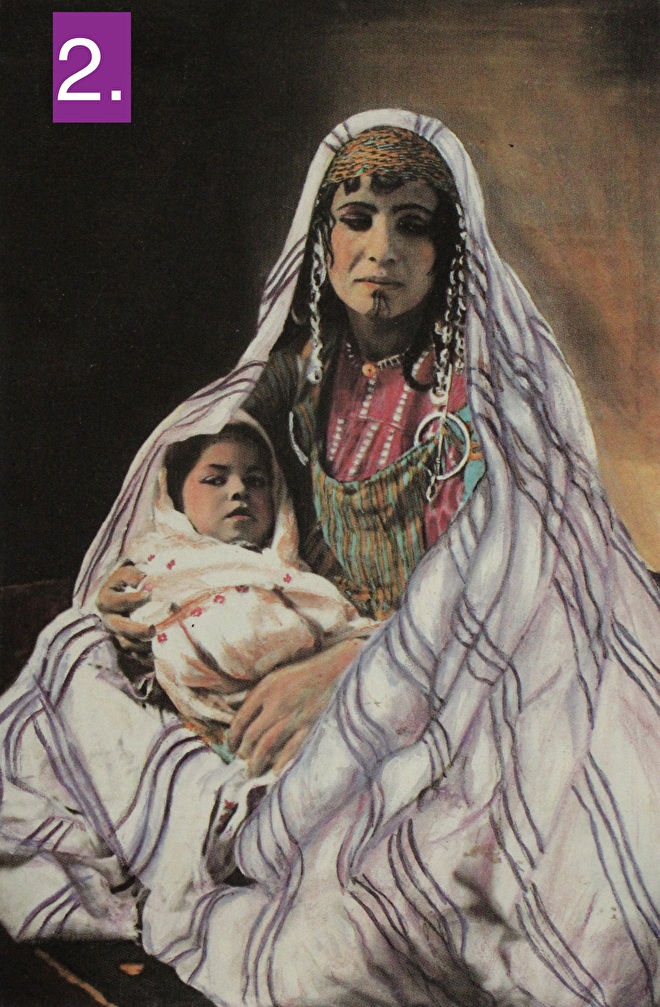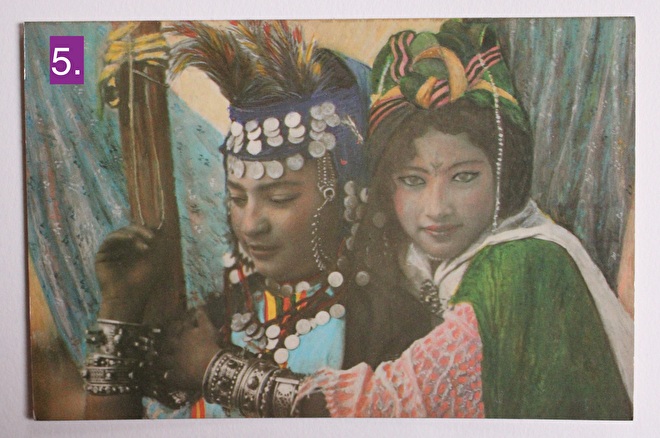 This winter, colored EARRINGS are mandatory!
Choose your style: Bohemian, coins, feathers or tassels decorated,
mini and maxi, in girls or lady size!!!

Every NYE show demands a fresh, new sparkling BELLYDANCE COSTUME!


Make it personal: a wonderful NECKLACE: it's the final touch to your winter outfit:

Finally AUTUMNS GOLDEN GLOW is sprinkling its gold dust on these GOLDEN BELLYDANCE COSTUMES...

A perfect COSTUMES for a perfect bellydance show!


HAREMPANTS, WAVEPANTS, STRETCH REHEARSAL PANTS, all on 1 page!


Costuming for TROUPS, TRIBES and BELLYDANCE GROUPS:


TRIBAL JEWELLERY and TRIBAL FUSION OUTFITS: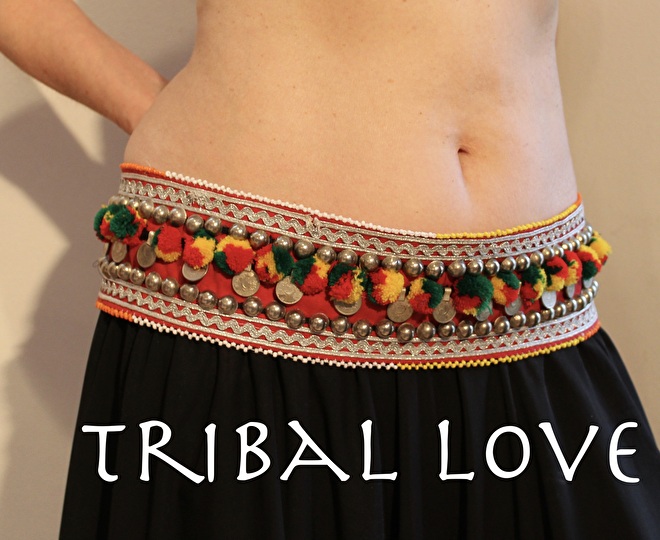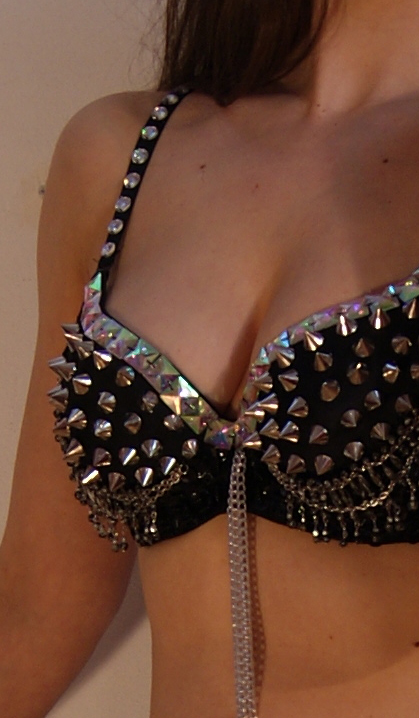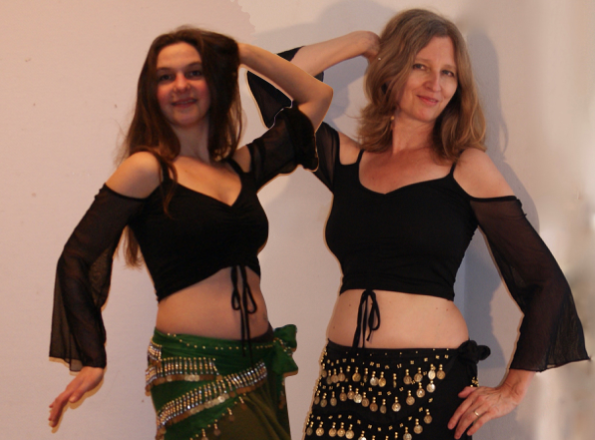 DISCOUNT on bellydance costumes and accessories, up to 60%!! Don't miss out!!


Almost end of the year: SURPRISES and GIFTS inspo!


BACK TO BELLYDANCE SCHOOL ESSENTIALS: BASICS, rehearsal gear, hip belts, veils, finger cymbals!


SUPER DISCOUNT for groups and bellydance troups: purchase 7 of these lovely chiffon tie tops and get 235 off !!!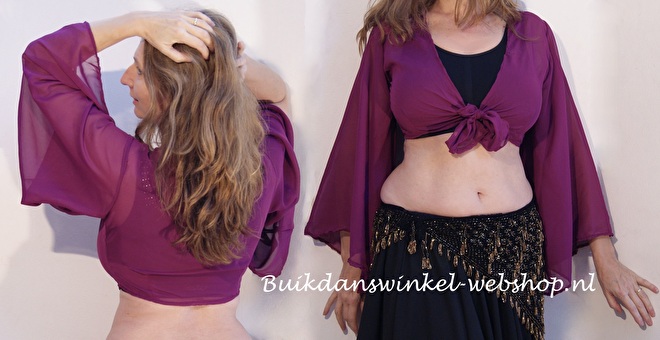 EGYPTIAN SAIDI DRESSES for raqs asaya, 35,-€ and up:


Lots of goldembroidery, the best gift for ladies and girls,
Patchwork BOHO BAGS, TOTE BAGS, CROSS BODY BAGS:

TRIBAL BELTS 29,-€ and up: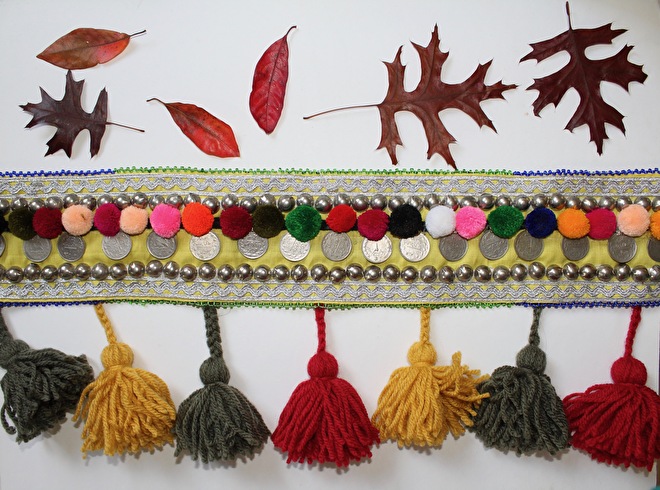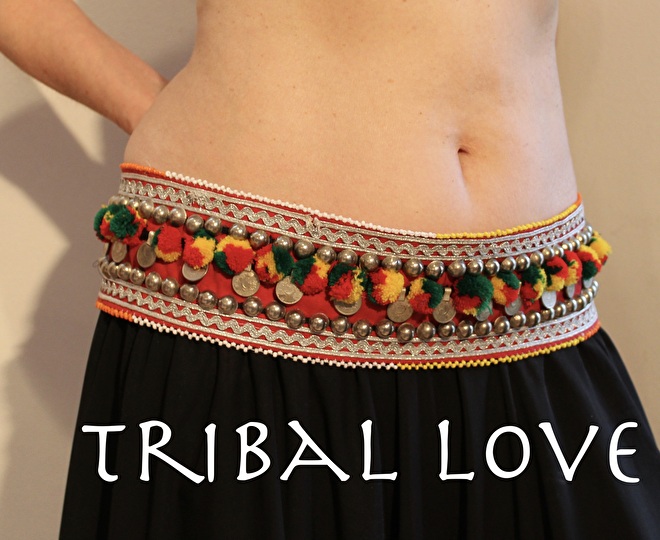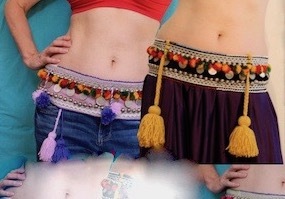 Easy, breezy for a last summer day or a day out at the beach:
COMFORT BRAS, SLEEVELESS, SEAMLESS STRETCH TOPS XS UP TO XXL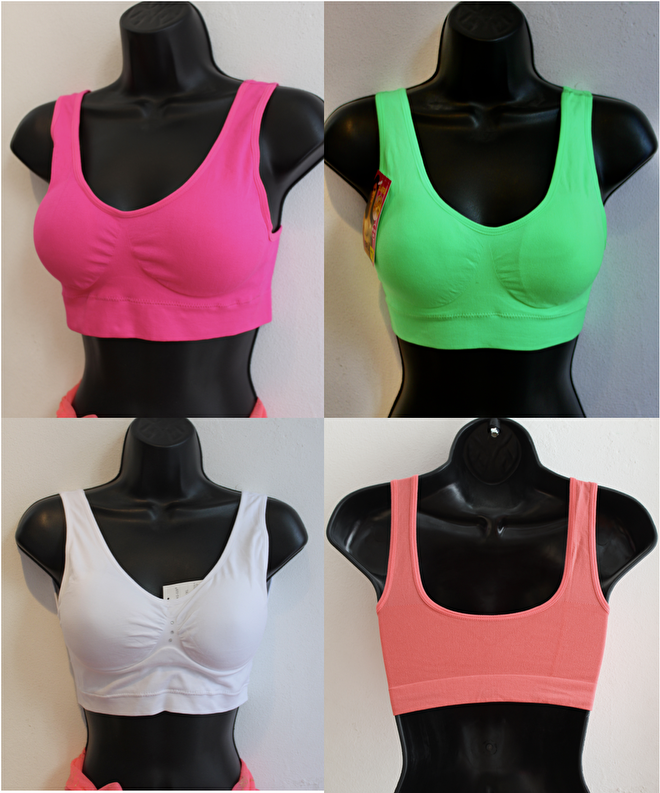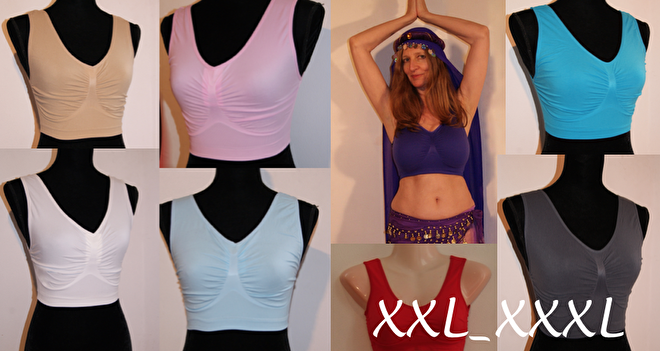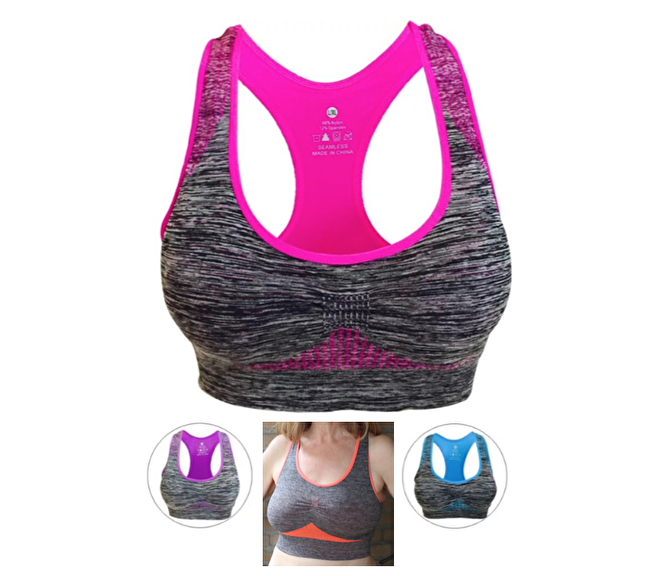 Mysteriously swaying or whirling in every color of the rainbow: VEILS!!


Jingle jangling HAREM COSTUMES with real harem pants for girls 5-8 years old: party as a Princess of 1001 Nights!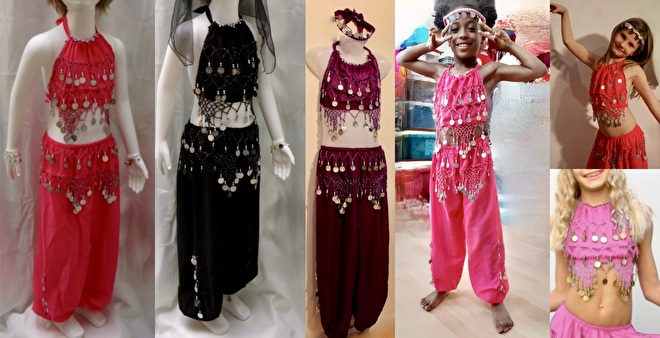 Embracing the BOHEMIAN LIFE STYLE: necklaces, earrings, bracelets, home decoration, silk tops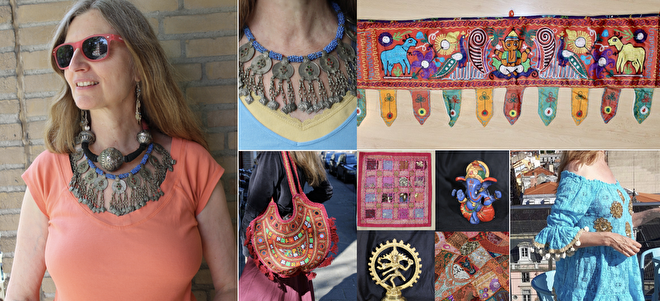 NEW ARRIVALS: Fruity Flower Smiley EARRINGS, a sweet and colorful gift for a friend, a lady or a girl: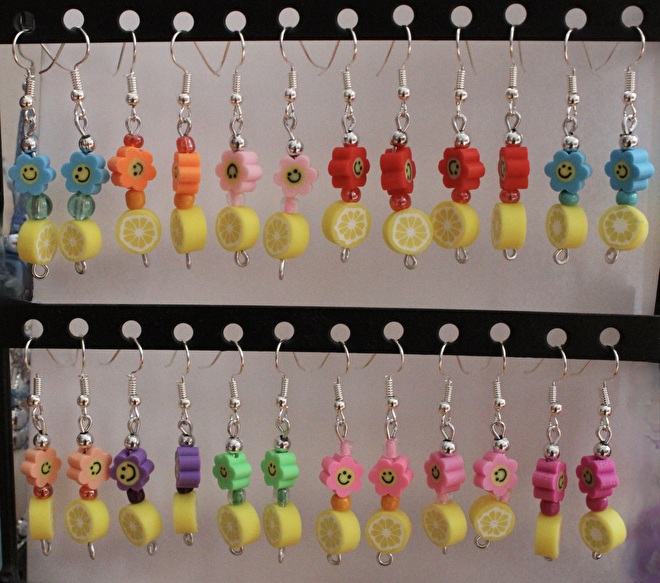 Colorful patchwork Bohemian TOTE BAGS, BEACH BAGS, PURSES and CROSSBODY BAGS:


🌸🌼🌻🌞
Hot hot hot! HAREMPANTS, WAVEPANTS for dancing and holiday vibe:


Looking forward to meeting you at our Bellydance Shop in Amsterdam!
Buikdanswinkel
Eikenweg 66
1092 CB Amsterdam
++31(0)206868677
SUMMERTIME BELLYDANCE COSTUMES AND ACCESSORIES:

NECKLACES, beads and pearls, the final touch to your summer outfit: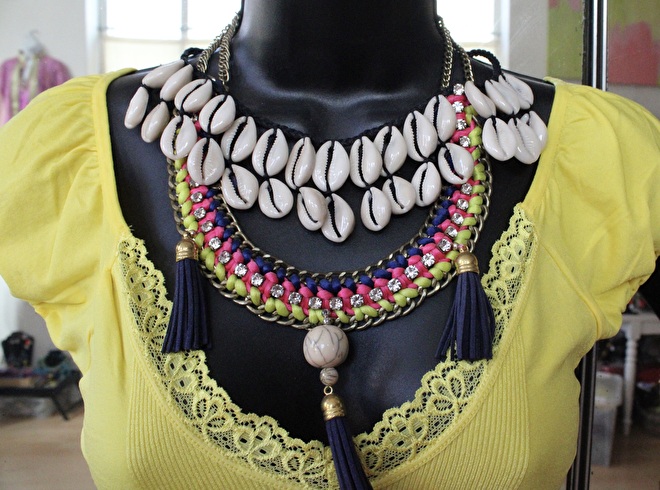 Jingle jangle through life with these glitter ​COIN BRACELETS: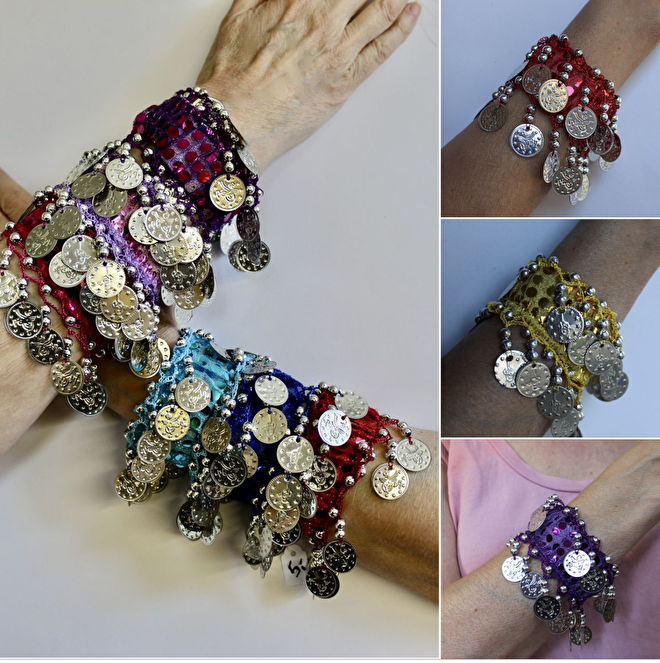 Inspiring love gifts for MOTHERS DAY:


Dancing in warm ORANGE COSTUMES and JEWELRY, glitter and glam decorated: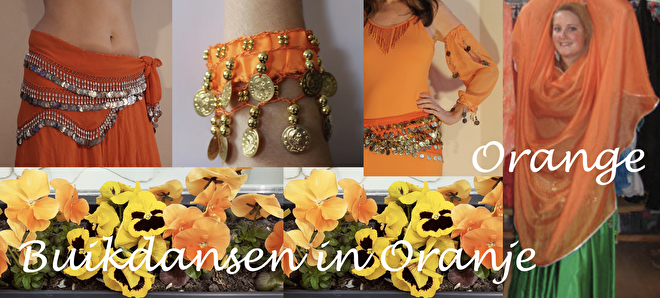 Enhancing your condition, wearing a comfort BRA or SEAMLESS STRETCH TOP at yoga, belly dancing and poledance: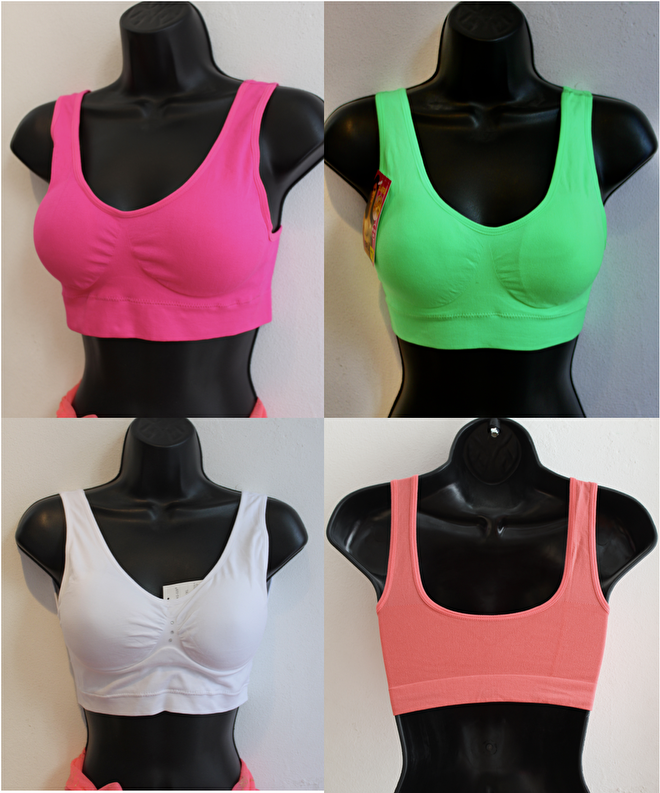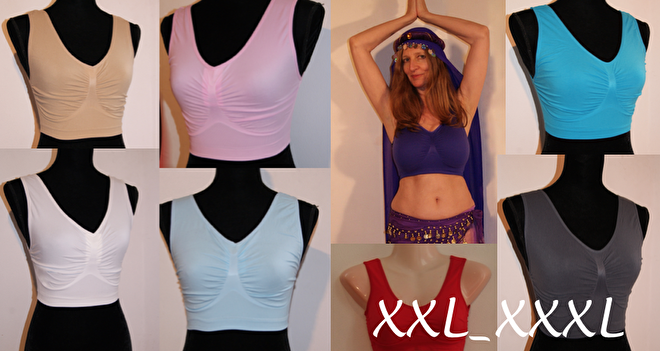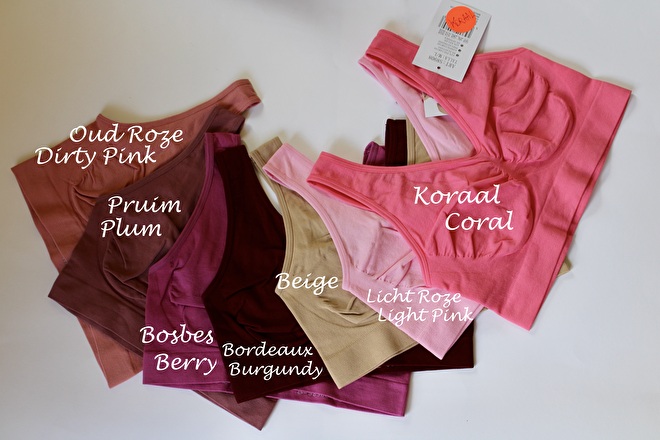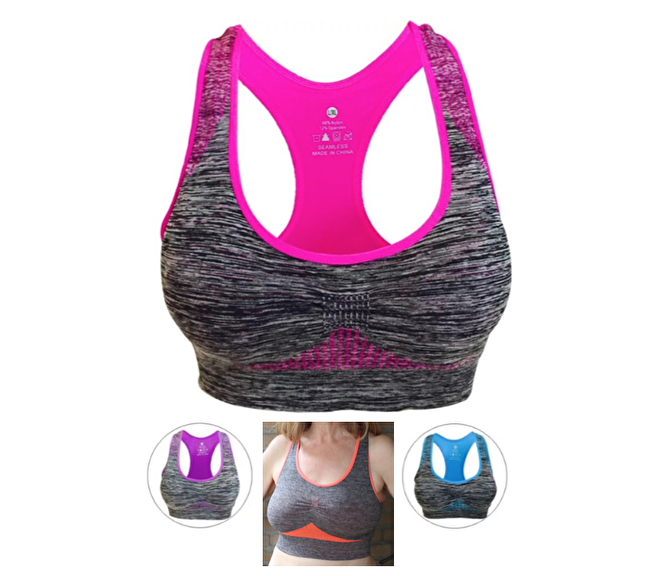 Enjoy watching and learning from BELLYDANCE DVDs again and again: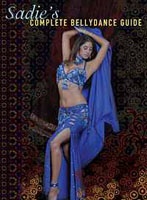 New Arrivals: Party EARRINGS, medicine woman earrings, feathers, coins and tassels decorated!

Go BOHEMIAN: Accessorize your Boho outfit with jewelry, bags and colorful belts:

Our Bellydance store is OPEN 1-5pm, every Friday, Saturday and the last Sunday of the month.
Any other day we prefer to work by appointment: ++31(0)206868677
🌸🌼🌻🌞
Planning your summer holidays?
It's the right moment to choose YOUR new bellydance summer colors!
Whirling your way to the warm summer days in COLORFUL SKIRTS:

Bellydance CANDY: the JEWELLERY department!!!


Cheers to a colorful summer, filled with lots of love and bellydance!
A warm welcome at our bellydance webshop.
🌸🌼🌻🌞🌷
Did you know we have special arrangements for TRIBES and GROUP SHOPPING?
Simply call us 020-6868677 to make an appointment.



Our bellydance store is OPEN every Friday, Saturday and Last Sunday of the month 1-5 pm.
Would you like to come any other time and day? Simply call us for an appointment ++31(0)206868677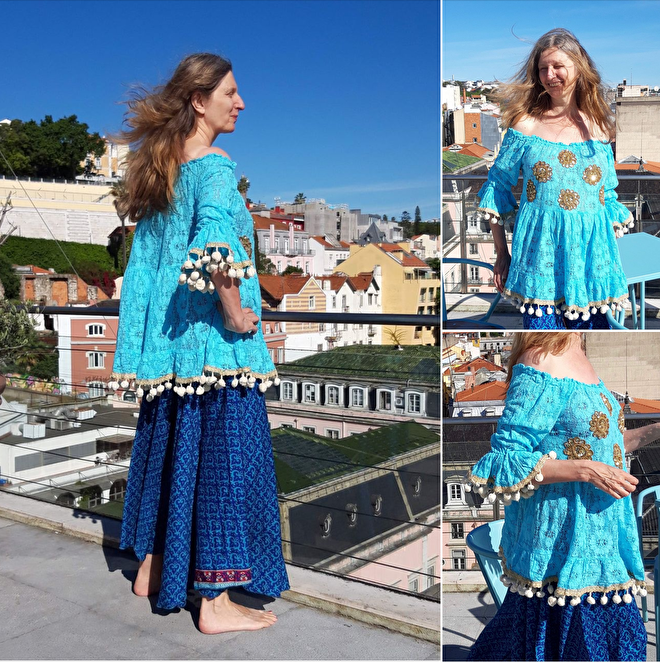 WORKOUT BASICS, enjoy dancing and work out in comfort :


DOPAMINE DRESSING BOOST FASHION and NEON colors, PURE HAPPINESS:

Give yourself some LOVE : HEARTS EARRINGS


Blossoms in springtime:
A TRIBAL FUSION FLOWERED HIPBELT, tassels and pon pons decorated 🌸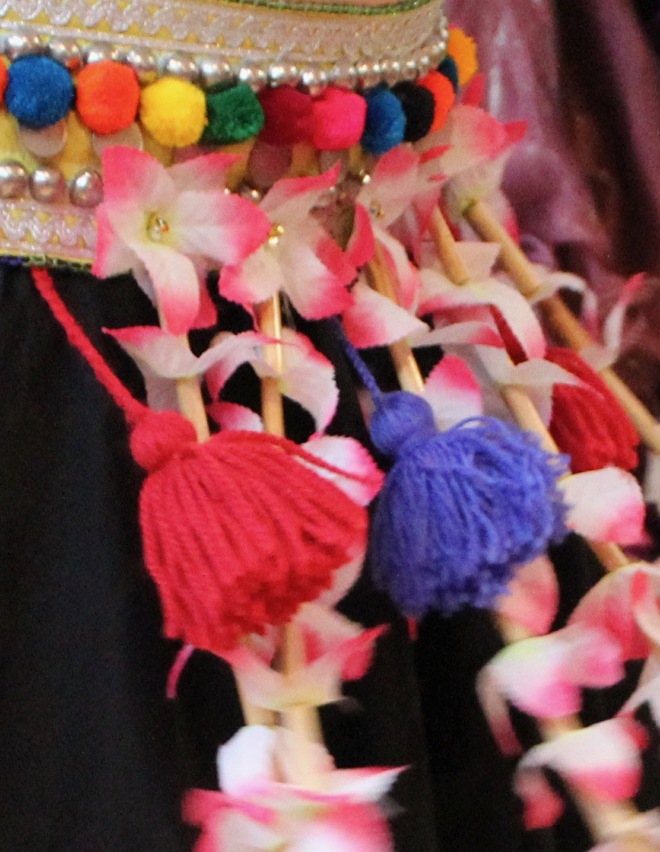 🌸🌼🌻🌞🌷
Order at our webshop, or make an appointment to try these sparkling bellydance costumes at our shop. Buikdanswinkel ++31 206868677
DISCOUNTED BELLYDANCE COSTUMES :


Our bellydance shop is OPEN 1-5pm : every Friday and Saturday AND every last Sunday of the month.
Would you like to pick up your costume or visit our shop during the rest of the week?
Send an email or call us for APPOINTMENTS : ++31206868677.
BLACK FRIDAY DEALS : don't miss out on discounted costumes and jewelry!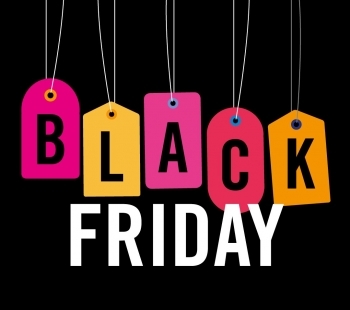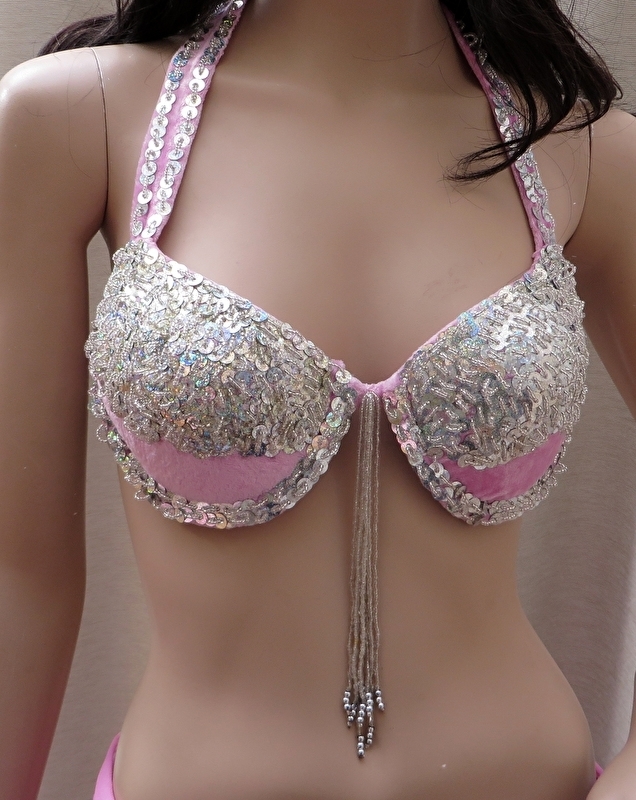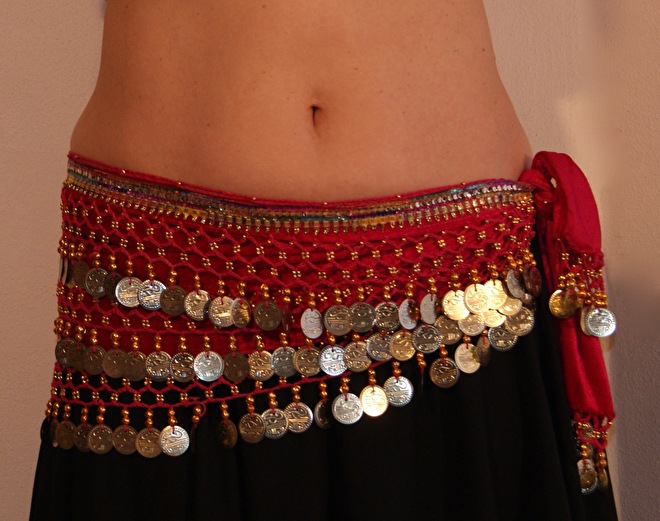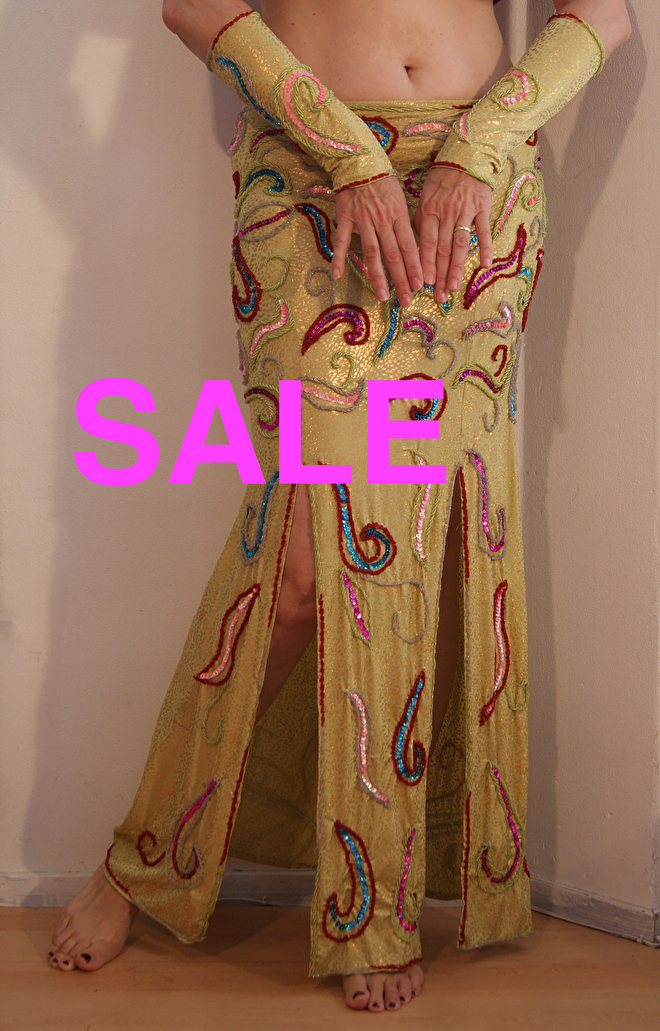 GIFTS for your loved ones : get inspired for VALENTINE !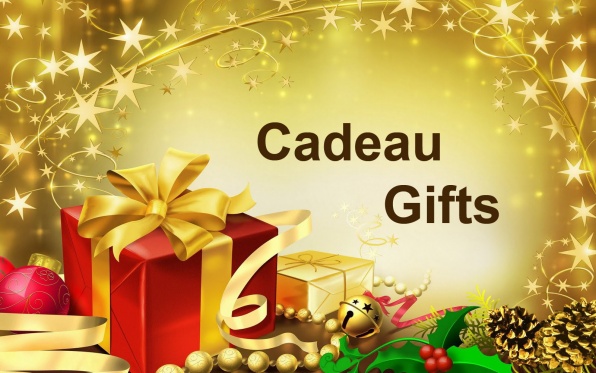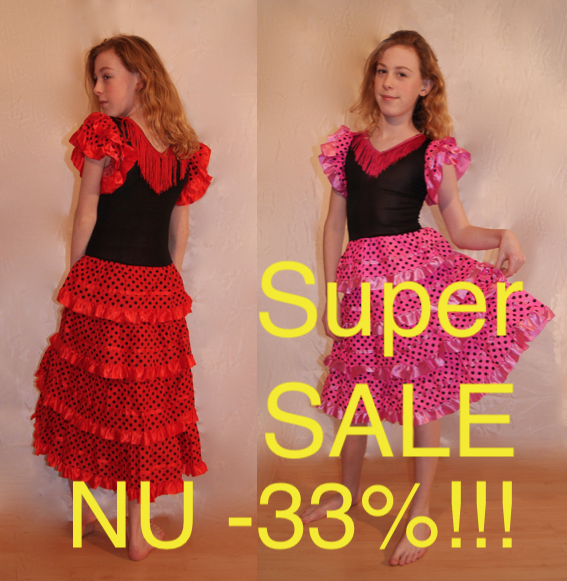 PINK the color of your heart: LA VIE EN ROSE and PRETTY IN PINK :

Smooth and mysterious VEILS : chiffon, artificial sils and organza 15,-€ and up!


See you at our Buikdanswinkel Bellydance Boutique!
Sending you light and warm regards for the coming season
​⭐️💕💃 💖
Tel : ++31 20 68 68 677