Spotlight on
Spring has come! The season for living in full color ...
New arrivals: PATCHWORK BOHEMIAN BAGS, PURSES AND CROSS BODY BAGS:

WORKOUT BASICS, enjoy dancing and work out in comfort :


DOPAMINE DRESSING BOOST FASHION and NEON colors, PURE HAPPINESS:

Give yourself some LOVE : HEARTS EARRINGS


Blossoms in springtime:
A TRIBAL FUSION FLOWERED HIPBELT, tassels and pon pons decorated 🌸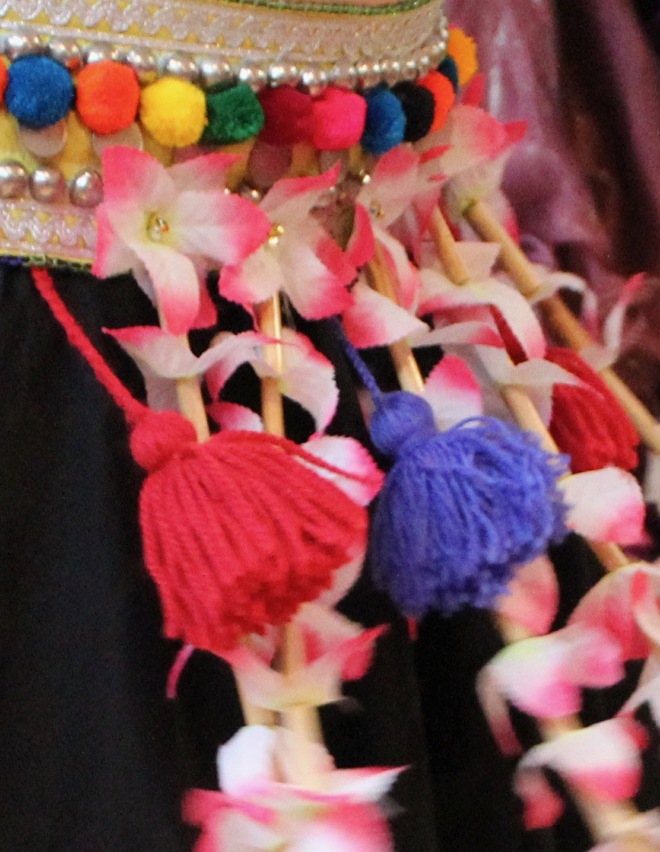 🌸🌼🌻🌞🌷
A smashing bellydance start this springtime:

Order at our webshop, or make an appointment to try these sparkling bellydance costumes at our shop. Buikdanswinkel ++31 206868677
DISCOUNTED BELLYDANCE COSTUMES :


Our bellydance shop is OPEN 1-5pm : every Friday and Saturday AND every last Sunday of the month.
Would you like to pick up your costume or visit our shop during the rest of the week?
Send an email or call us for APPOINTMENTS : ++31206868677.
BLACK FRIDAY DEALS : don't miss out on discounted costumes and jewelry!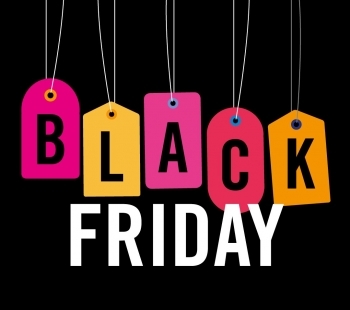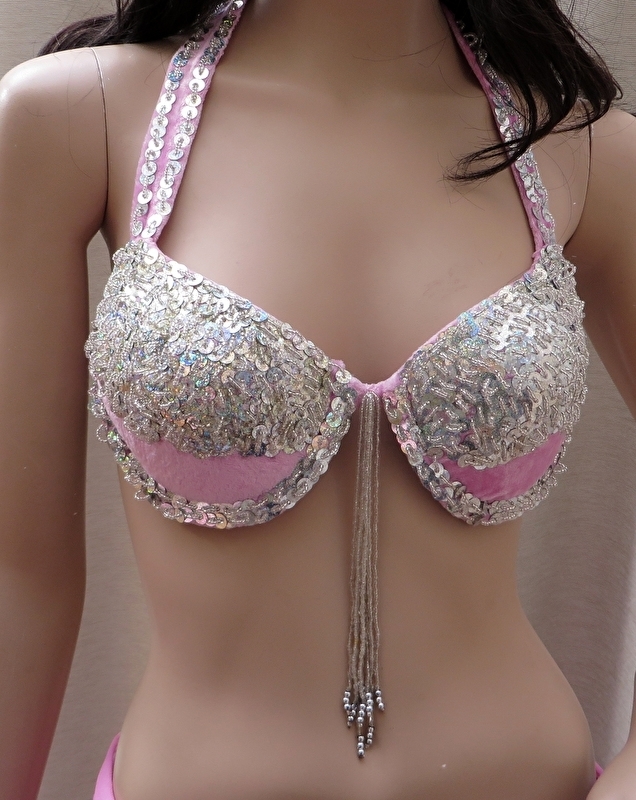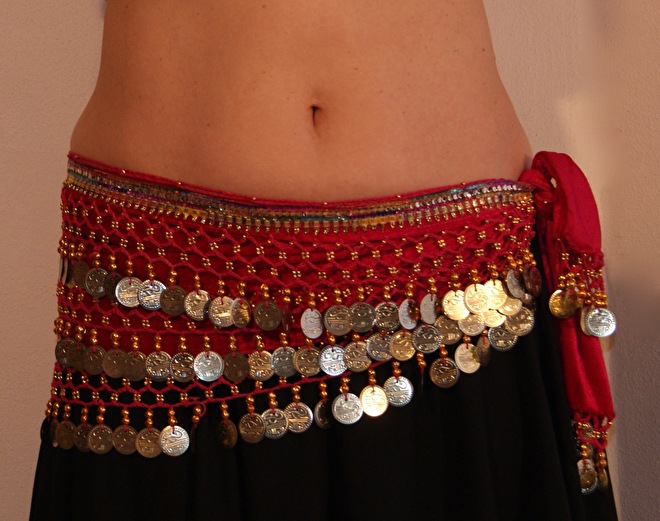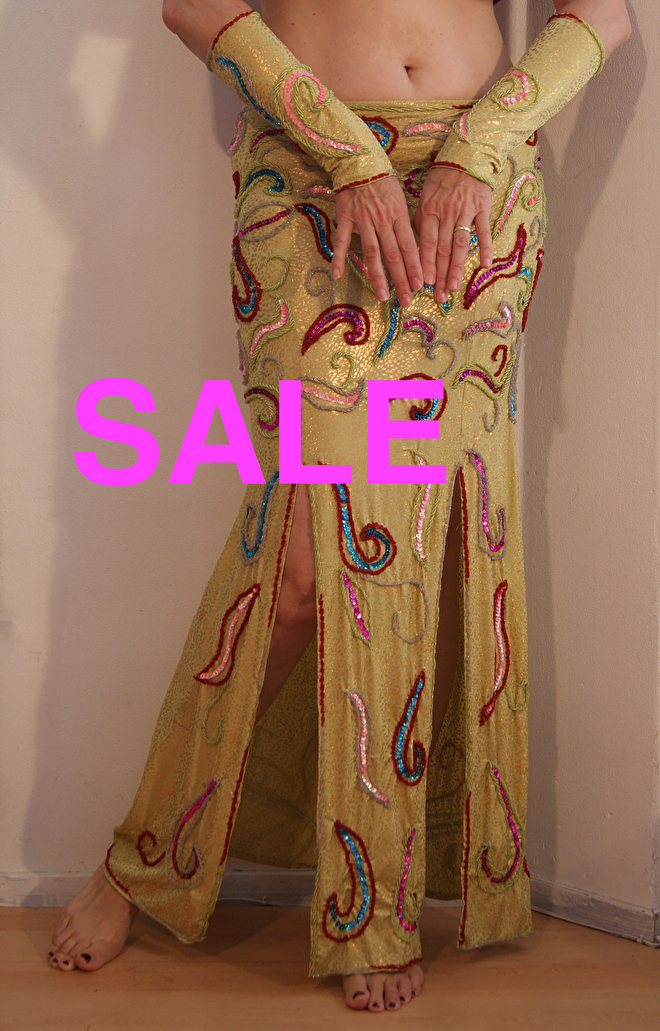 GIFTS for your loved ones : get inspired for VALENTINE !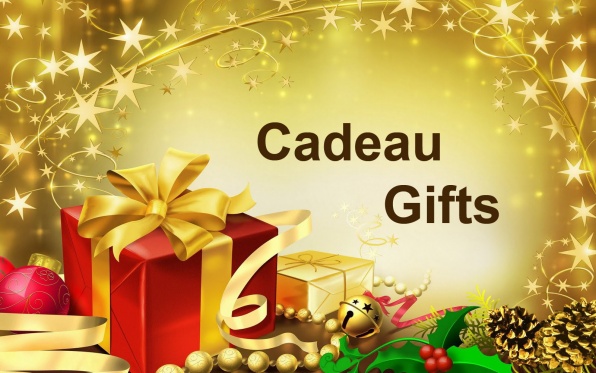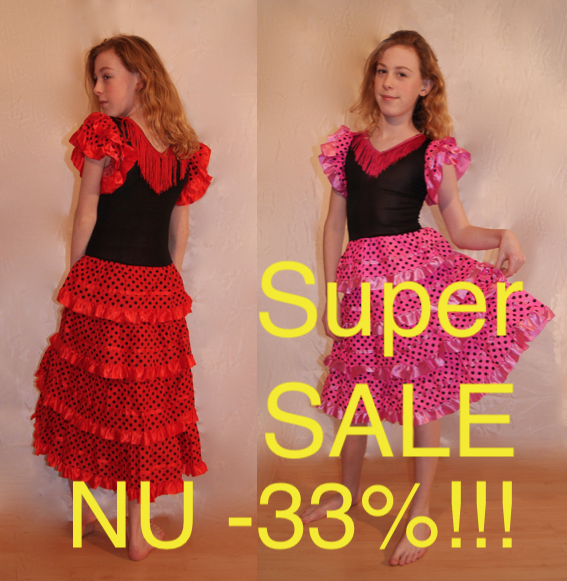 NECKLACES for every party : coins, glitter, pharaonic or tribal fusion style

PINK the color or your heart: LA VIE EN ROSE and PRETTY IN PINK :

Smooth and mysterious VEILS : chiffon, artificial sils and organza 15,-€ and up!


See you at our Buikdanswinkel Bellydance Boutique!
Sending you light and warm regards for the coming season
​⭐️💕💃 💖
Shaheen


Tel : ++31 20 68 68 677