Welcome in English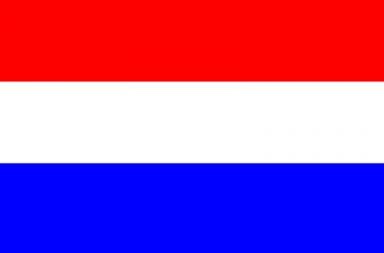 Welcome to our Bellydance-webshop ! All you need for bellydance shows and practice you will find in this online bellydance store.
Our Bellydance Shop / Bellydance Boutique in Amsterdam, Eikenweg 66, 1092 CB Amsterdam is
OPEN from 1-5 pm every Friday, every Saturday and the LAST Sunday of the month. We will be happy to make an APPOINTMENT on the other days of the week by e-mail or tel. ++31 20 6868677
Our bellydance range of clothing includes hip scarves, harem pants, full circular bellydance skirts, baladi or saidi dresses, gypsy style ruffled skirts and tribal fusion wear, heavily sequinned bra's and full oriental dance costumes. Looking for Oriental dance accessories? We offer you instructional bellydance DVD's and music, silver and golden Oriental dance shoes, traditional bellydance arm cuffs, rectangular and halfcircle veils, Isiswings, canes, sills, bellydance jewelry like snake bracelets and coin necklaces ... and many more bellydance items. As for party people : our bellydance store provides you with amazing harem costumes, outfits for oriental sultans and princesses for Aladdin, Yasmin and Shakira look a likes !
You can find English translations of each item below the Dutch explanation.
"WE LOVE TO HELP YOU FIND YOUR DREAM-COSTUME"